News & Events
LETZTER EVENT VOR DEM LOCKDOWN
LAST EVENT BEFORE THE LOCKDOWN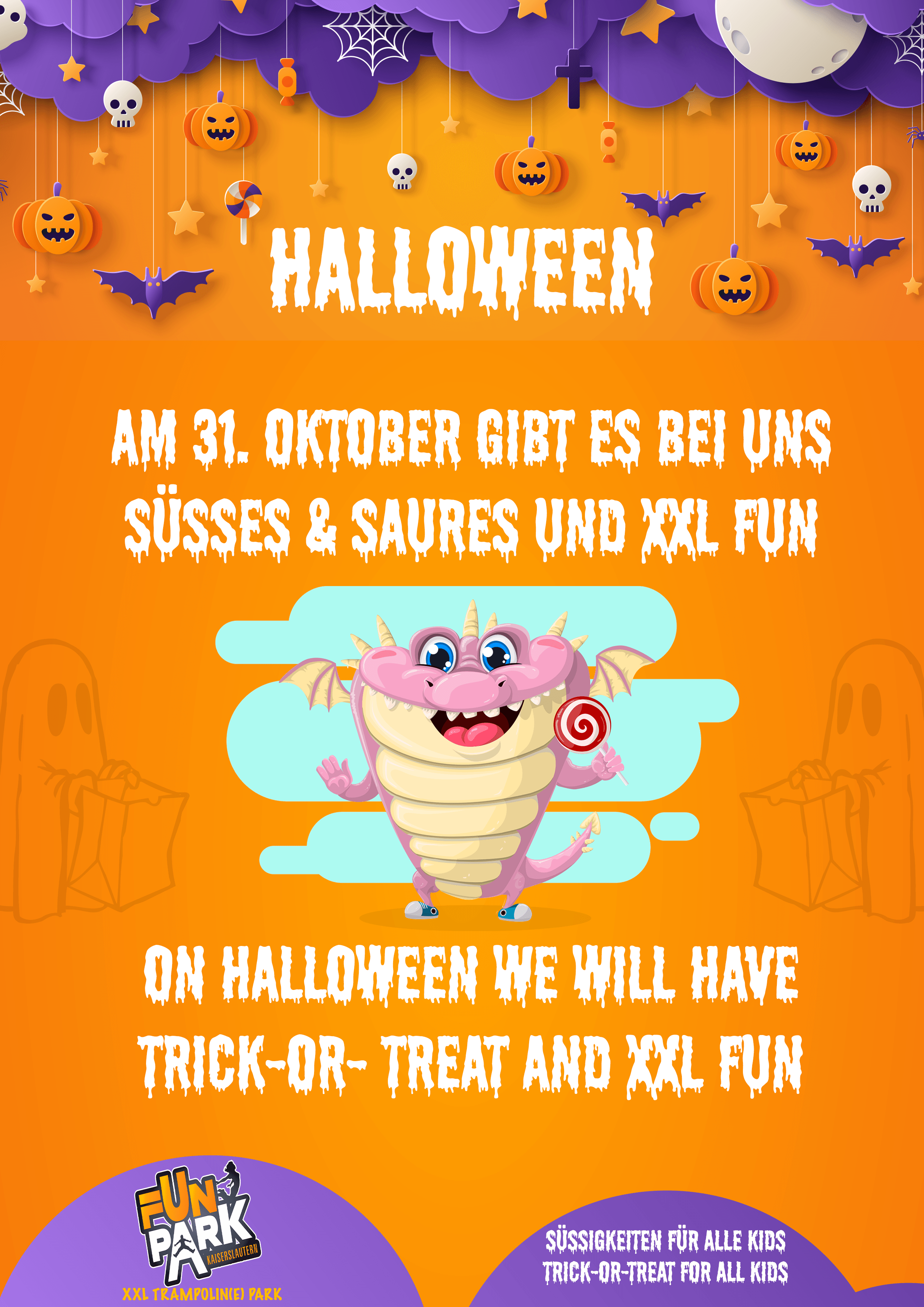 Liebe Gäste, leider müssen wir unseren Park ab dem 2. November für 4 Wochen schließen. Wir werden uns in den nächsten Tagen mit allen Kunden in Verbindung setzen, die für die kommenden Wochen gebucht haben.
Wir wüschen Euch und Euren Familien alles Gute in dieser Zeit, vor allem Gesundheit.
-----------------------------------------------------------------
Dear guests, unfortunately we have to close our park for 4 weeks from November 2nd. We will contact all customers who have booked for the coming weeks within the next few days.
We wish you and your families all the best during this time, especially health.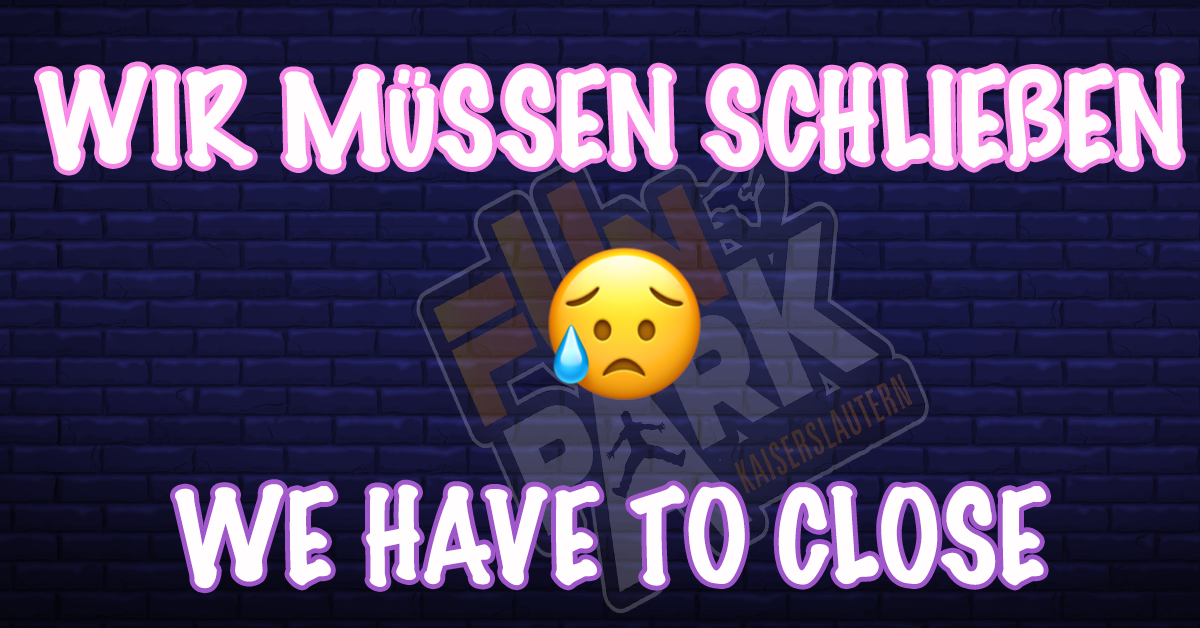 Every WEDNESDAY & SATURDAY from 10am till 12pm the FunPark is open for toddlers and kids (1-6 yr. olds) only
FREE: One Drink per Kid and one Coffee for Mum/Dad
For more information and pricing click
HERE